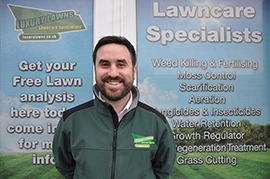 Thomas Evans
General Manager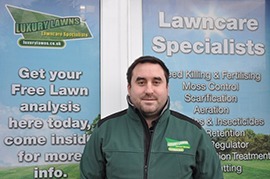 Daniel Evans
IT Technical Manager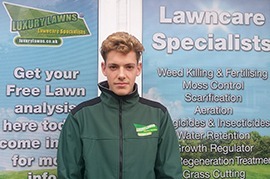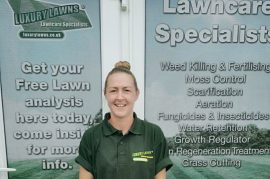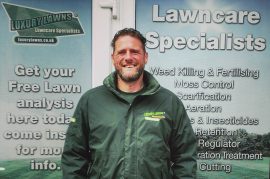 Sam Amey
Manager/ Turf Consultant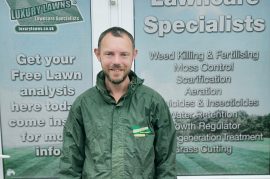 About the Company
Luxury Lawns was established in 2010 and has grown year on year due to our exceptional customer service and dedicated staff members.
We set out right at the beginning with one simple to mission to offer an affordable Lawncare service to local customers who wanted a more personal and friendly approach than that of a large UK franchise. This has now become something we live by. We have listened to our customers needs over the years and changed the way we do things to allow us to offer an exceptional service that is both convenient and affordable. The backbone of Luxury Lawns is its team of passionate and dedicated staff members. These professionals bring expertise, enthusiasm, and a genuine love for lawncare to every job. Their commitment to the company's mission is evident in the exceptional results and satisfied customers Luxury Lawns continues to achieve.
In summary, Luxury Lawns stands as a testament to the power of exceptional customer service, adaptability, and a customer-centric approach. By staying true to their mission and values, Luxury Lawns has become a go-to choice for lawncare services in the UK, offering not just lawncare but a promise of trust, affordability, and personalized service to every customer they serve.
We Pride ourselves on great customer service. Your never just a number to us!